Case Study
DICOM – Raising Finance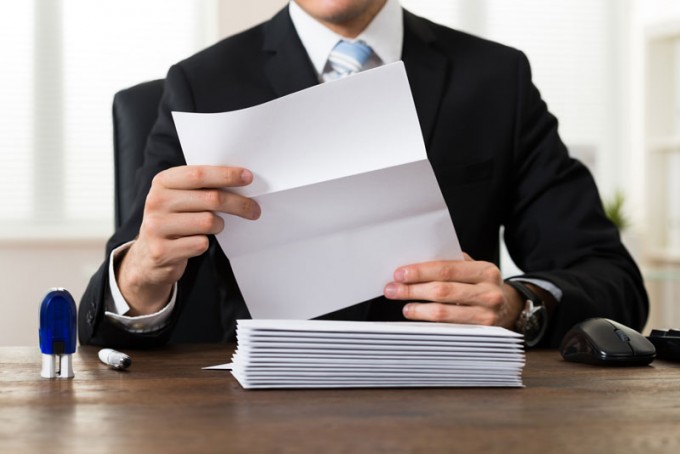 Overview
On an introduction by Lloyds Bank, IDJ raised share capital privately for Standard Platforms Limited (SPL), a company, listed on the Stock Exchange. SPL supplied major parcel delivery companies with document capture and analysis software for their "proof of delivery" systems. Dicom Group, at the time a privately held company based in Switzerland, supplied scanning and data storage hardware to SPL and its customers.
In turn, IDJ was engaged to raise finance for Dicom from private sources and then to help choose a stockbroker to take the company public on the London Stock Exchange. Over the dozen years or so that followed, IDJ assisted Dicom with acquisitions in the US and Continental Europe and a listing on the Neuer Markt, in Germany.
The company further progressed by entering the US markets via acquiring Kofax Inc., a software company which led to the decision to move the Stock Market listing to the US and focus primarily on software, rather than hardware distribution.
In March 2015 Kofax was acquired by Lexmark for $1 billion.
Principal Deliverables
– Private equity and debt finance for a company already listed on the Stock Exchange;
– Introductions to Candidates for Independent Director Board roles;
– Helping broaden the geographies in which the company worked to include Japan and Eastern Europe;
– Disposal of the hardware distribution business.